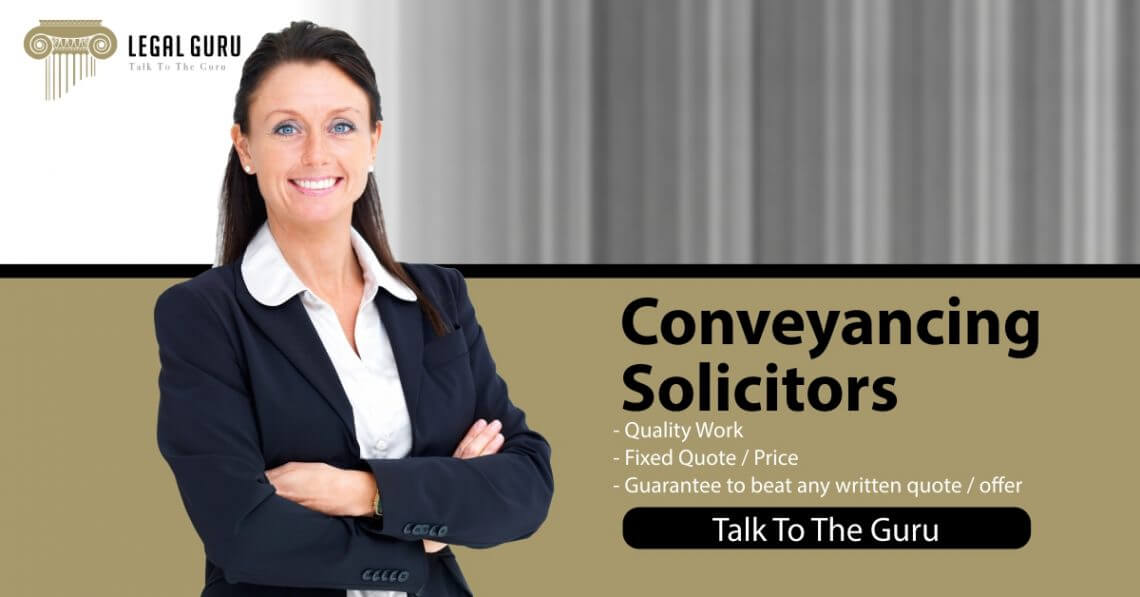 Legal Guru is pleased to advise that it has been nominated as the Best Conveyancing Solicitor in Brisbane for sale and purchase of residential properties by its customers.
Most of our customers have had previous experience with other firms in South East Queensland and have stated that they found the services offered by Legal Guru as one of the best conveyancing service.
customers have rated us the best conveyancing solicitors because we offer to our customers fixed and transparent low / affordable prices.
Our low / affordable / Cheap prices do not mean that we compromise on our service.
Legal Guru has serviced thousands of clients in south East Queensland in the past few years, and continues to service them out of its offices in Brisbane and Gold Coast.
So if you are looking for a conveyancing solicitor or looking for conveyancing legal advice then look no further and give us a call today or fill up our online form to obtain your free quote.